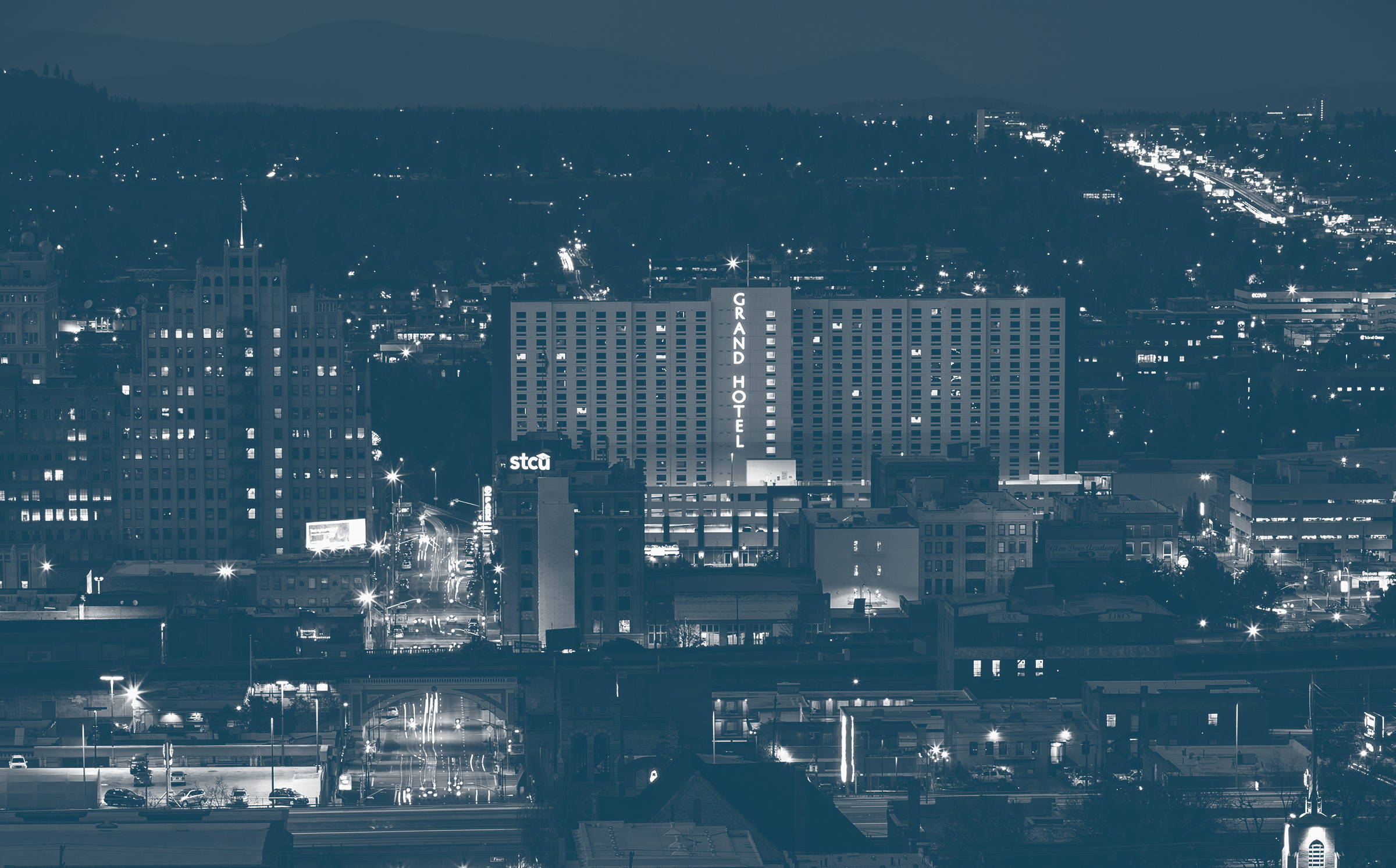 Save the Date
County Leaders 2023
---
Nov. 14 – 16
The Davenport Grand
Spokane, WA – Spokane County
About County Leaders
The County Leaders Conference hosted by the Washington State Association of Counties (WSAC) brings together over 300 elected/appointed officials, and department heads from all of Washington's 39 counties for a 3-day event focused on networking, skills development, and collaborative learning related to county government. This annual meeting of leaders includes:
Administrators
Clerks of the Board / Council
Commissioners / Councilmembers
Engineers
Human Services
IT Directors
Planning Directors
Public Health Officials
Solid Waste Managers
WSU Extension
2022 County Leaders Conference Recap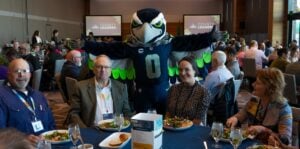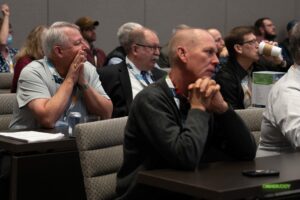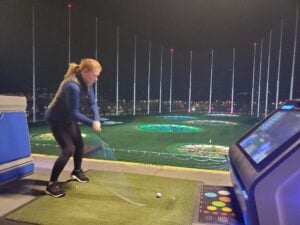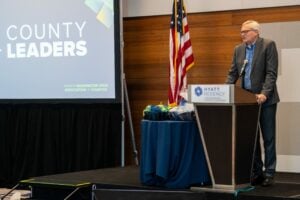 Over 325 Attend County Leaders Conference
In November 2022, WSAC hosted the County Leaders Conference (CLC) in Renton, King County, WA! This 3-day long training brought attendees from every county in Washington State. It provided leadership training, issue updates, voting on critical legislative priorities, and the opportunity to network with their peers. Those of you who attended, THANK YOU. You made it our best conference yet, and we're excited to have you back in Spokane County at the Davenport Grand next year!
With the cross-over of so many county leaders, multiple affiliate groups were able to meet during the conference, including the Washington State Association of County Engineers (WSACE), the Washington State Association of Public Health Officials (WSALPHO), the Washington Association of County Solid Waste Managers (WACSWM), the Washington County Administration Association (WCAA), the Association of County Human Services (ACHS), and more. These groups and attendees also had access to the largest selection of Exhibitors and Sponsors in recent history! Please be sure to thank them for supporting Washington State counties!
This was the premiere event for county leadership in Washington State.
The diverse learning opportunities ranging from budgeting, civility in government, land use, cyber-security, recycling, cannabis, broadband, and much more supported these educational opportunities.
Thank You 2022 Sponsors & Exhibitors!
Washington counties are engaged in delivering a broad range of services, from public health and safety to road construction, environmental mitigation, and social services. With over 35,000 employees serving over 7.5 million residents, counties are looking to private and nonprofit sectors for innovation and solutions to improve their performance.
Join over 350 decision-makers at the County Leaders Conference and showcase your product or service and build new partnerships with the public sector.
---
---
---
---